Basingstoke & District Dog Training Club
!! FUN DOG SHOW !! Saturday 30 July 12-4pm, at Basingstoke Rugby Club The club is pleased to be hosting the Fun Dog Show at the summer fete in aid of the Pride Rock School in Zambia. There will be Healwork to Music demonstrations and fun classes for your dog. We look forward to seeing you and your dog !! Read more...
Welcome
Basingstoke & District Dog Training Club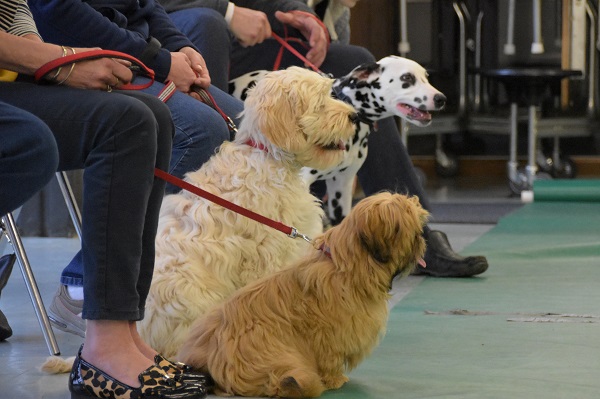 We provide companion dog training classes. Our aim is to ensure that you have the tools and techniques, so that your dog is a joy to be with, both in and out of the home.
Proven and dog focused positive reward based methods
Foundation work for Kennel Club Good Citizen test
Experienced trainers who attend ongoing training and development
Not-for-profit, run by its members for its members
Good value
We run a variety of courses to suit most needs. Our courses cover all aspects of basic training for your dog from puppy-hood onwards. The classes provide a structured, friendly environment for you and your dog to learn and progress. We use up to date techniques and reward based methods that have been proven to be the most effective way to build a bond and get the best response from your dog.
Kennel Club Registered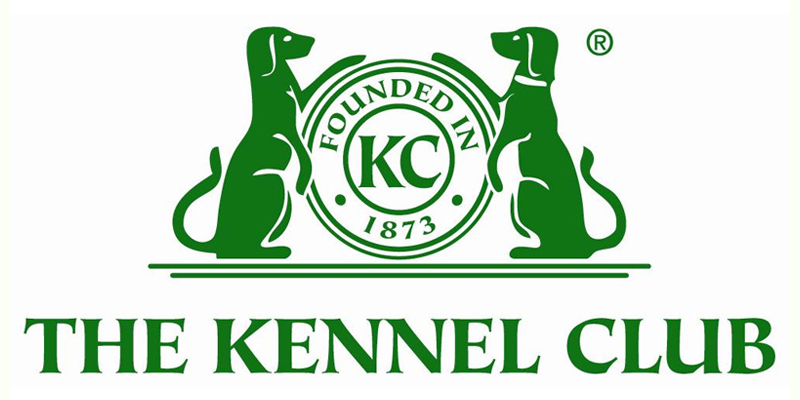 We are the only Kennel Club registered* dog training club in Basingstoke. This means we can and do hold Kennel Club licensed shows. We are also bound by Kennel Club Regulations, including constitutional oversight and financial reporting, as well as being run by an elected committee.
Where and when
Our courses take place at our new venue Basingstoke Rugby Football Club, Coniston Road, off Pack Lane, Basingstoke RG22 5HH on Tuesday evenings from 6.30pm until 9.15pm. See below for your class start time.
Classes last 45mins
Course
Start time
Puppy
18:30
Junior
19:30
Good Citizen
20:30
Follow us on Facebook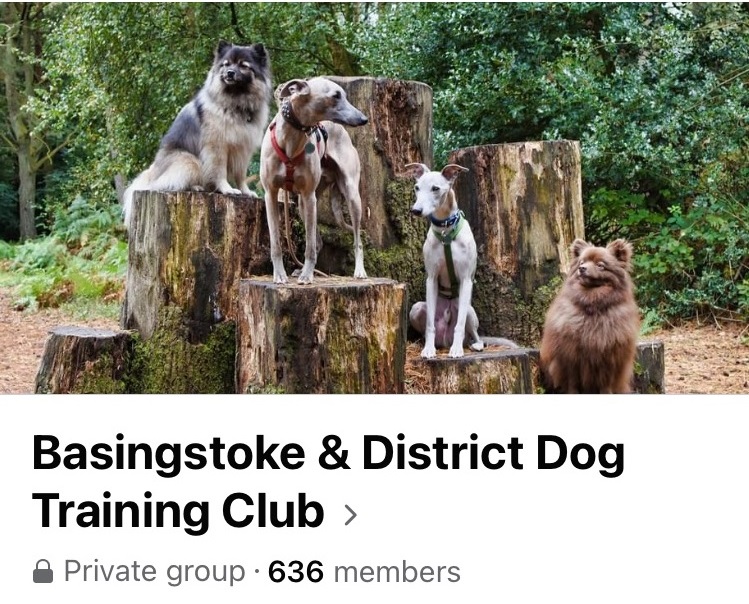 You can also follow us on Facebook